I decided to create a new blog for this 'hood as it may get a bit confusing (for me anyway).
This is Veronaville as it currently looks after Round 3,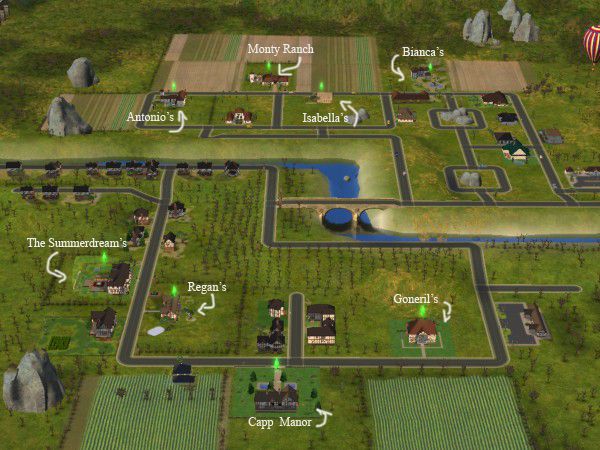 The order I am playing Veronaville wishes in is;
8). Isabella Monty (from Round 3 onwards).
Current stats will appear here after round 1.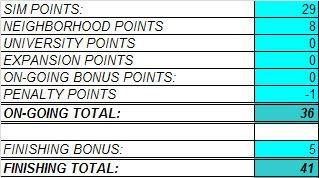 Stats after round 1 as above.